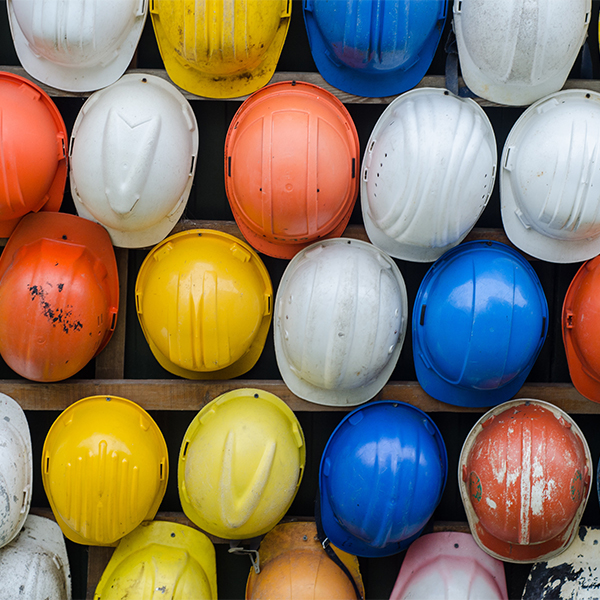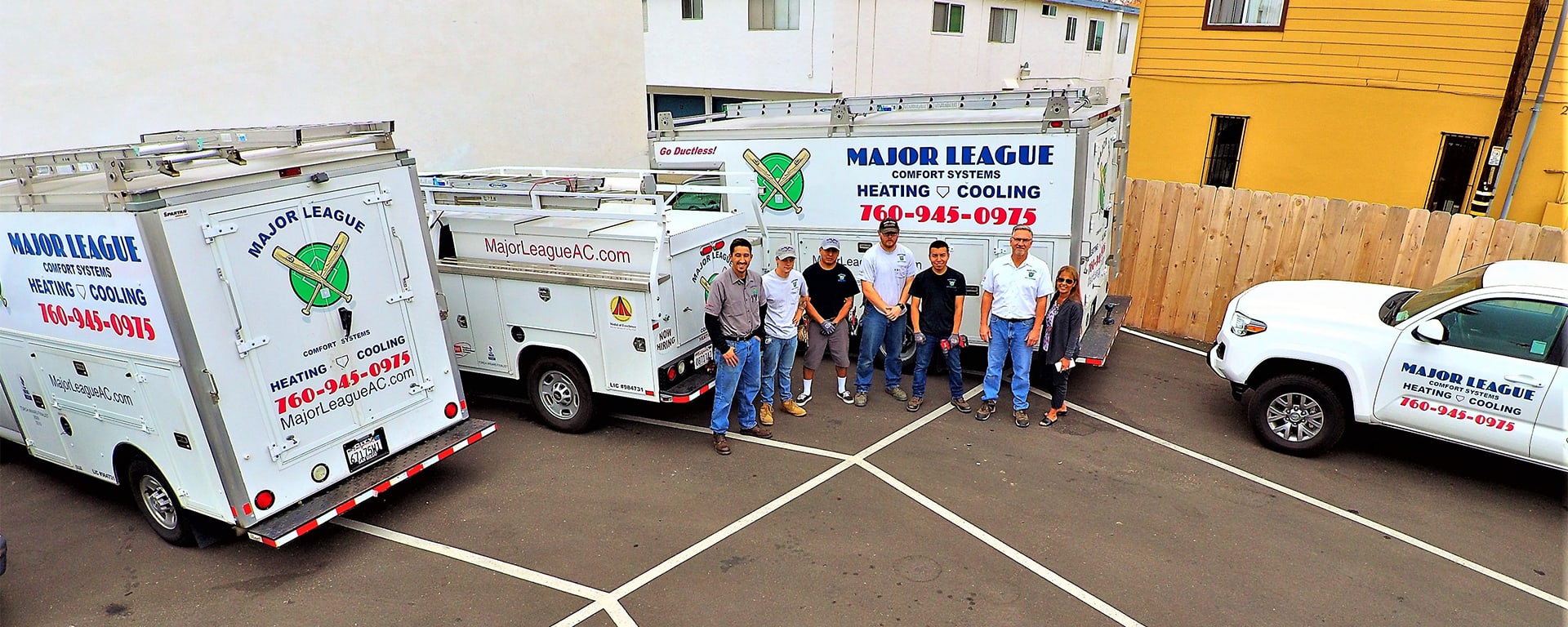 The technicians and staff at Major League Comfort Systems Heating and Air are a dedicated group of individuals, working together as a team to ensure quality work and customer satisfaction.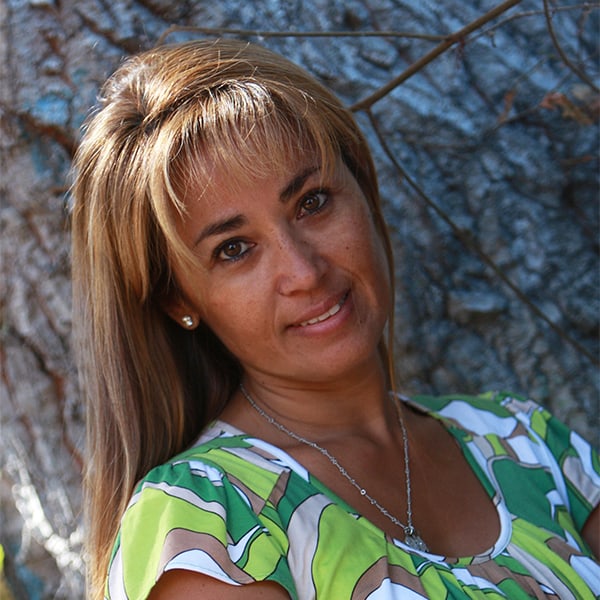 Jeannie Shute
Chief Financial Officer
Jeannie, through her tireless efforts and her keen attention to detail, has helped to ensure Major League Comfort Systems Heating & Air Conditioning's success since the company's inception. Responsible for the day-to-day operations and for the financial health of Major League Comfort Systems Heating & Air Conditioning, she has singly handled and kept the company's fiscal bottom line intact, particularly through tough economic times, and is dedicated to its continued success. From accounts payable and receivable to being a driving force in all of our endeavors, Jeannie is continually dedicated to making Major League Comfort Systems Heating & Air Conditioning the company of choice for all of your Heating and Air Conditioning needs.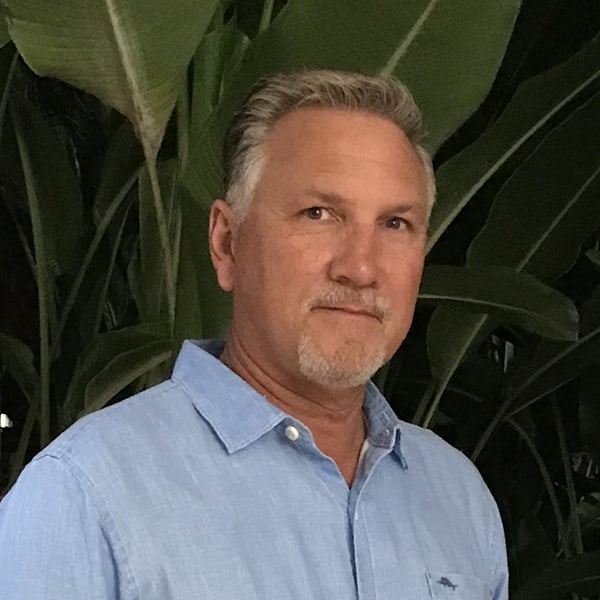 Anthony Shute
President and CEO
Anthony's 35+ years' experience brings to the table a depth of knowledge unparalleled in the Heating and Air Conditioning industry. His tireless dedication to Major League Comfort Systems Heating & Air Conditioning and its employees are exemplified in his ethical demeanor and his extreme attention to detail. Starting Major League Comfort Systems Heating & Air Conditioning from his garage, Anthony and his wife, Jeannie have built this business from the ground up and have made it one of the most respected names in the North San Diego County Heating and Air Conditioning Community. His slogan "If we don't take care of our customers, someone else will!" is not just common business owner rhetoric. It is a motto you will see fulfilled time and time again in the extreme attention to our clients' needs from the estimate process all the way through installation and beyond.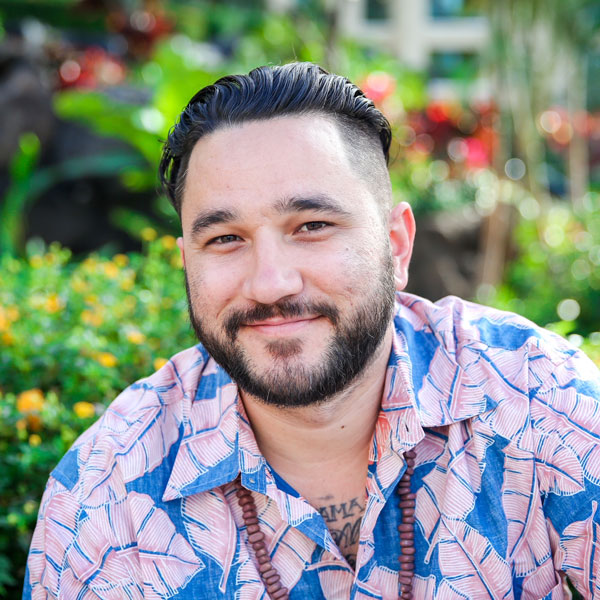 Liam Shute
Comfort Consultant
When you first meet Liam, you'll probably feel like you've known him forever. His warm smile and infectious personality lend itself to a keen ability to listen coupled with sincere empathy and understanding.
Liam has always had a strong desire to help people and to do his part to make the world a better place in any way he can. He has study philosophy for many years in the hope to understand people better so he can serve them better. One of Liam's favorite quotes is by Gandhi, "be the change you want to see in the world". He has also embraced one of his dad's favorite quotes: "if we don't take care of our clients someone else well" which fits right in with his focus of treating people with respect and making sure they receive the best quality job at the best price.
Liam's other interest includes a very electric variety of music and the study of our cultures. Major League (mom & dad) is grateful to Liam for deciding to share his talents with our clients and providing them with honesty and integrity on every interaction. The future of Major League Comfort Systems Heating and Air conditioning is in great hands!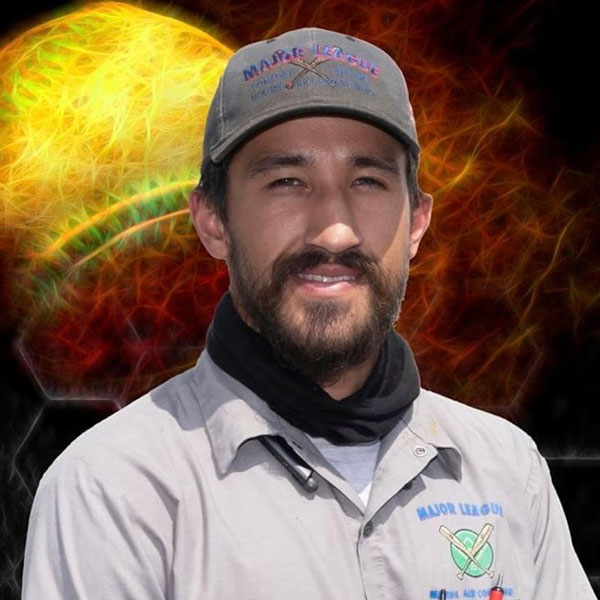 Justin Shute
Service Technician
At the early age of 10 Justin's Pop Warner football coach saw in him some qualities that would make for a good quarterback, quick learner, ability to learn complex plays, calm & poised under pressure, leadership and a never give up attitude.
Justin also parlayed those attributes into scouting which propelled him to the prestigious rank of an Eagle Scout and had February 3, 2012, proclaimed "Justin Robert Shute day in the city of Vista" by Vista's mayor Judy Ritter and her counsel.
Justin went on to excel in sports at Vista high school in football and in baseball, reaching the CIF Championship in football and winning the CIF championship in baseball. After college, Justin decided to join the family business and continue his education at Bronson Technical School in Anaheim. Where he earned several different certificates and graduated at the top of his class.
Justin's dedication to his craft is evident by not only his technical ability but by the constant outpouring of five-star reviews and calls from satisfied clients. The future of Major League Comfort Systems Heating and Air-Conditioning is in great hands!