It's that time of the year again…
Make sure your HVAC System performs efficiently all year long with our professional HVAC Tune-Up.
Request Service
Service Agreements
Having your systems checked regularly keeps them running efficiently and this saves you money on your utility bill month after month.
Learn More
See What Our Customers Have to Say -
141 Reviews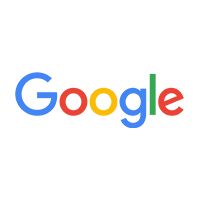 Wow! First I just want to say Justin was so professional, educational without being condescending and saved us from this heat. He came in and saved th...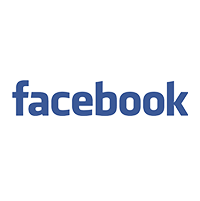 Akintan Eunice Funmilade -
01/10/2023
Questions were asked and i got recommended to Evelyn Fedrick who gave me magical profit return thru his trading signals. Search no more EVELYN can tu...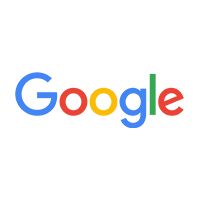 Very happy with the service we have gotten from Major League. Quickly responded to our email/call. It was easy to schedule an appointment and get the ...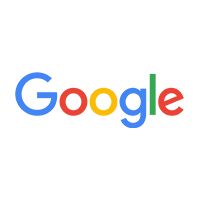 Neal Atkinson -
12/17/2022
This is a fantastic service that keeps our system running at it's peak performance. Service technician Justin is especially helpful explaining everyth...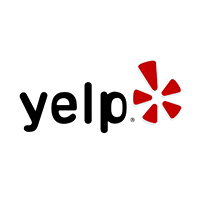 Hello...I needed my furnace replaced so I did some research and decided to go with Major League. These guys hit a grand slam! I haven't had heat for a...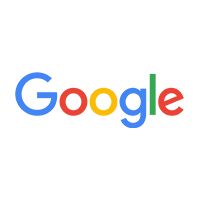 Kamden Gallagher -
02/28/2023
Oceanside HVAC Repairs is the go-to company for all HVAC system repair needs. Their team of experienced technicians ensures timely and efficient repai...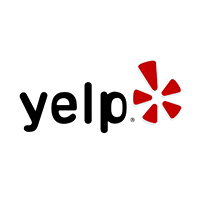 These guys were great from beginning to end and I have confidence that they will stand behind their work long term. First of all, I seeked them out...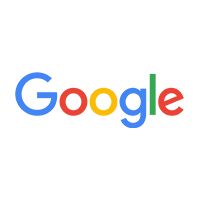 Cheri Kenney -
12/18/2022
Justin is a terrific technician! He is professional, knowledgeable, polite and friendly.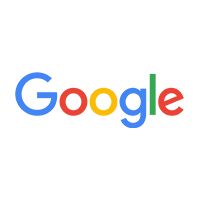 Chris Carter -
11/05/2022
Very professional, dependable and great customer service. I have been a happy customer for 15 years.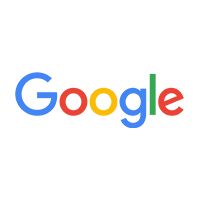 JUDITH WERNICKY -
06/22/2022
Excellence and professionalism. Great job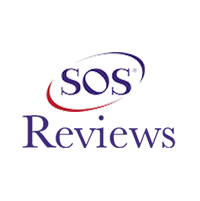 Michael Childers -
04/05/2022
Escondido
Wow!!! First rate operation, Anthony came to our house, very friendly, knowledgeable and honest!Major League was our 5th quote, and it was the only on...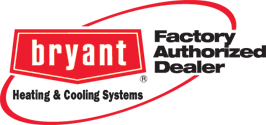 Proudly serving North County and the surrounding communities
We've Got All the Bases Covered!
Major League Comfort Systems Heating and Air is dedicated to providing the best possible solution for your home. You can count on us to provide you with a system and solution that fits your unique needs and since we have installed many systems in this area, we have earned a reputation for doing the job right the first time.