It's that time of the year again…
Make sure your HVAC System performs efficiently all year long with our professional HVAC Tune-Up.
Request Service
Service Agreements
Having your systems checked regularly keeps them running efficiently and this saves you money on your utility bill month after month.
Learn More
See What Our Customers Have to Say -
124 Reviews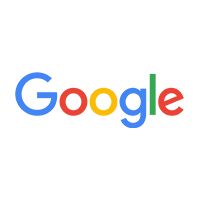 Dan Fahey -
07/05/2020
Oceanside
Always a pleasure doing business with Major League.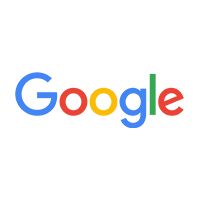 Terry O'Quest -
07/15/2020
Cardif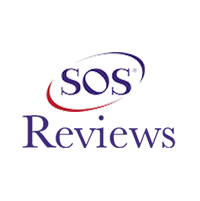 Stephen S Macey -
09/09/2020
Oceanside
Hard-working, friendly, and dedicated to getting the job done correctly. The system completely meets expectations, and the service exceeded expectati...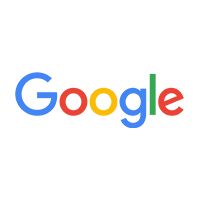 Moira Waters -
07/19/2020
San Diego
Major League is truly major league. Wow this is the best air conditioner company ever. I have lived in my house over 30yrs and for the first time ever...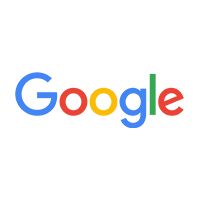 tim Campbell -
10/14/2020
This is the fourth HVAC system Major League has installed for me. Three in my rental properties and one in my home. I recently sold one of my rental...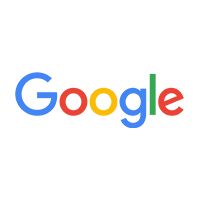 Justin was awesome. He was polite, knowledgeable and took the time to explain everything he did.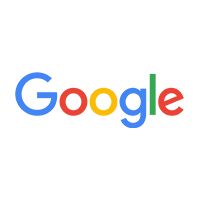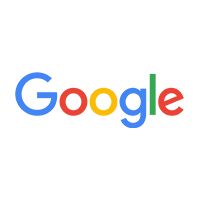 Melody Smith -
07/09/2020
Escondido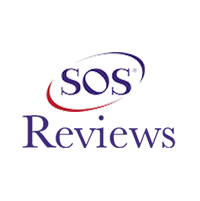 Kate Atkins -
09/07/2020
Carlsbad
Have used Major League for years. Recently purchased an older home and chose Anthony and his team to select and install a new HVAC system for our hom...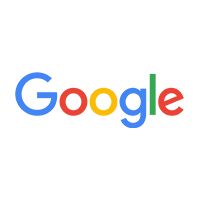 SARIT DHUPA -
08/18/2020
Rancho Santa Fe
EXCELLENT IN ALL WAYS!! THANK YOU JUSTIN!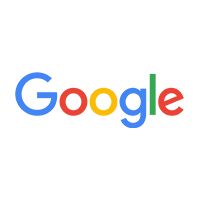 Lisa F -
06/23/2020
Carlsbad
Justin is AWESOME! I have a maintenance agreement with Major League Comfort Systems and cannot say enough about their service, professionalism and re...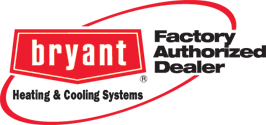 Proudly serving North County and the surrounding communities
We've Got All the Bases Covered!
Major League Comfort Systems Heating and Air is dedicated to providing the best possible solution for your home or business. You can count on us to provide you with a system and solution that fits your unique needs and since we've installed many systems in this area, we've earned a reputation for doing the job right the first time.