It's that time of the year again…
Make sure your HVAC System performs efficiently all year long with our professional HVAC Tune-Up.
Request Service
Service Agreements
Having your systems checked regularly keeps them running efficiently and this saves you money on your utility bill month after month.
Learn More
See What Our Customers Have to Say -
82 Reviews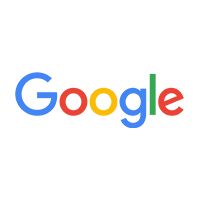 Mari Cris Granade -
09/03/2019
Justin is a great service technician. We had a pesky issue with a Freon leak. He exhaustively diagnosed the system to a faulty component and will ha...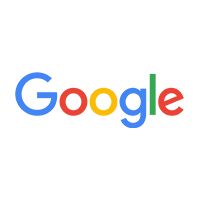 Chris Carter -
11/13/2019
Very thorough, professional and no mess. I have complete confidence in Major League.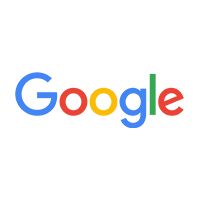 Mark Goldstein -
07/18/2019
Caesar is extremely thorough and knowledgeable with our air conditioning system and provides detailed feedback.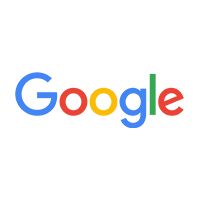 Debbie Acosta -
09/19/2019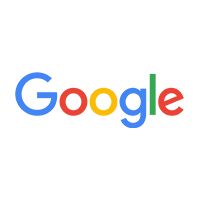 Joshua Barnes -
07/25/2019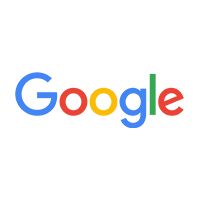 I requested quotes from three companies for a totally new replacement AC/heat/duct system for my small 70's house. The owner, Anthony, came to the hou...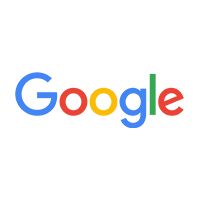 Jacquelyn Stengel -
07/04/2019
Thank you for your continued great service!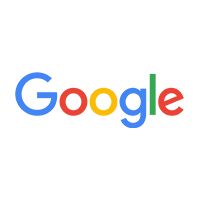 allenowens50 -
07/04/2019
Great company. They are honest and their prices are reasonable. If there is a problem they respond quickly to fix it.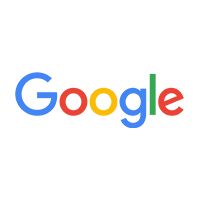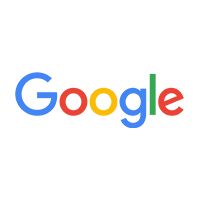 Awesome as always! Our go-to HVAC pros. Top-shelf service, never disappoint.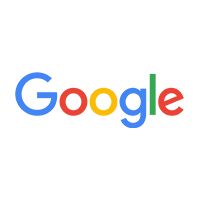 Phase 2 of 4- before a permit is issued The California Energy Commission requires the County or City Building Departments review a Title-24 energy ca...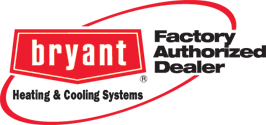 Proudly serving North County and the surrounding communities
We've Got All the Bases Covered!
Major League Heating and Air is dedicated to providing the best possible solution for your home or business. You can count on us to provide you with a system and solution that fits your unique needs and since we've installed many systems in this area, we've earned a reputation for doing the job right the first time.