It's that time of the year again…
Make sure your HVAC System performs efficiently all year long with our professional HVAC Tune-Up.
Request Service
Service Agreements
Having your systems checked regularly keeps them running efficiently and this saves you money on your utility bill month after month.
Learn More
See What Our Customers Have to Say -
79 Reviews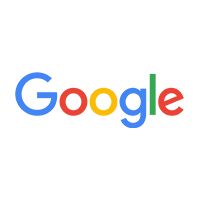 Manuel Flores -
04/08/2019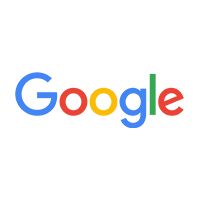 Very efficient service and friendly personal.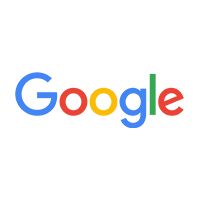 Mark Goldstein -
07/18/2019
Caesar is extremely thorough and knowledgeable with our air conditioning system and provides detailed feedback.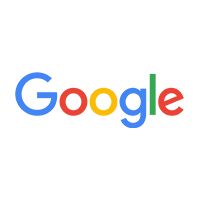 Mari Cris Granade -
09/03/2019
Justin is a great service technician. We had a pesky issue with a Freon leak. He exhaustively diagnosed the system to a faulty component and will ha...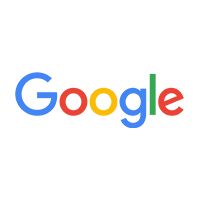 Terry Curtis -
03/29/2019
The team at Major League is my first call for heating and air conditioning purchase and service since the last millennium!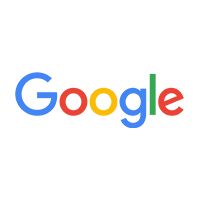 The technicians were very knowledgeable and knew everything about my system. Very friendly as well. Justin offered great advice and gave me several op...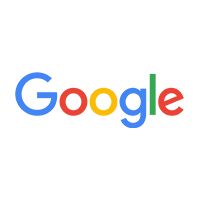 Phase 1 of 4 (Additional phases reviewed on Yelp): This review is for the estimate and Installation process only. We were looking to install AC as...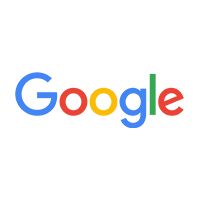 Jacquelyn Stengel -
07/04/2019
Thank you for your continued great service!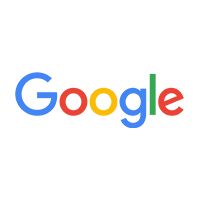 I've had nothing but good interactions with this company. From the phone staff to the owner, the installers, and the service technicians, everyone is...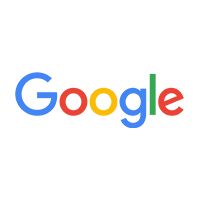 Phase 2 of 4- before a permit is issued The California Energy Commission requires the County or City Building Departments review a Title-24 energy ca...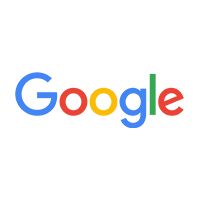 David Gilbertson -
07/05/2019
Very fast response, great price and great service.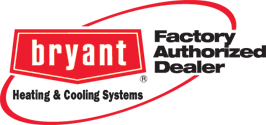 Proudly serving North County and the surrounding communities
We've Got All the Bases Covered!
Major League Heating and Air is dedicated to providing the best possible solution for your home or business. You can count on us to provide you with a system and solution that fits your unique needs and since we've installed many systems in this area, we've earned a reputation for doing the job right the first time.