It's that time of the year again…
Make sure your HVAC System performs efficiently all year long with our professional HVAC Tune-Up.
Request Service
Service Agreements
Having your systems checked regularly keeps them running efficiently and this saves you money on your utility bill month after month.
Learn More
See What Our Customers Have to Say -
132 Reviews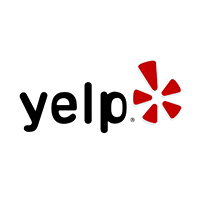 Great experience with the team at Major League HVAC! I purchased a 3-Ton central AC system and could not be happier. From the 1st phone call to the....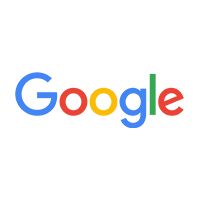 Outstanding service. Extremely professional, knowledgeable and friendly. Called ahead for availability and arrived ahead of the scheduled time. Com...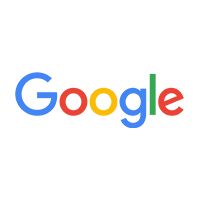 Linda Troisi -
09/28/2021
Major League Comfort Systems has been taking care of our Heating and AC needs for years. They are consummate professionals and have always provided e...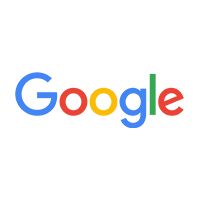 Justin is an amazing technician. He really knows everything about my system. Very friendly and professional as well. Justin offered great advice and g...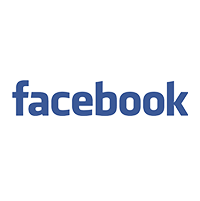 Charlene Rogers Ierna -
02/13/2021
What an awesome Company ! Ethical , Trustworthy, Knowledgeable, Professional and Customer-Centric. Put this Company on your speed dial!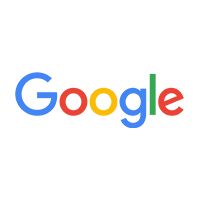 Joseph Carnohan -
07/19/2021
Major League is always our go-to for heating or AC repairs. They are prompt and very skilled. They always find and fix the problem quickly and affor...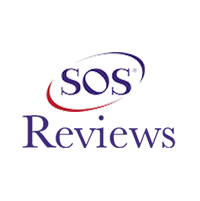 Katarina Cape -
02/14/2021
Carlsbad
Only have wonderful things to say about Major League, a family company I was recommended by a neighbor. My furnace broke down right before New Years a...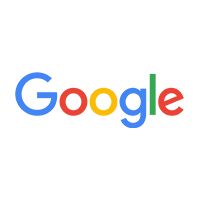 Emily Petersen (Cool-Tech Heating & Air) -
02/04/2021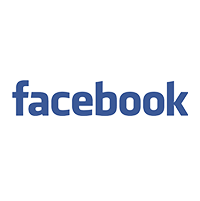 Carol De Young -
02/03/2021
I love this amazing company. They are always prompt, knowledgeable and professional, plus they are truly loyal community supporters! 🔥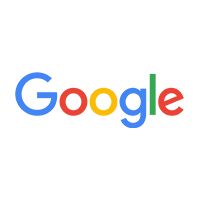 Terry Curtis (Skip Curtis) -
06/22/2021
The team at Major League is my first call for heating and air conditioning purchase and service since before the beginning of this millennium! When I ...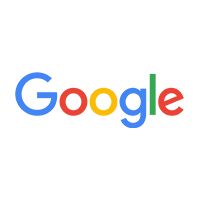 William & Valerie Lee -
07/17/2021
Mr. Anthony Shute Major League Comfort Systems 1664 Seattle Slew Way Oceanside, CA 92057 July 16, 2021 As always our service with Major League was su...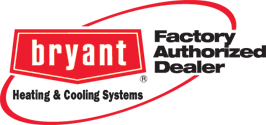 Proudly serving North County and the surrounding communities
We've Got All the Bases Covered!
Major League Comfort Systems Heating and Air is dedicated to providing the best possible solution for your home. You can count on us to provide you with a system and solution that fits your unique needs and since we have installed many systems in this area, we have earned a reputation for doing the job right the first time.